BE THE FIRST DEALERSHIP YOUR CUSTOMERS SEE.
CALL US TODAY AT (866) 927-1855
CHECK BELOW IF YOUR KEYWORD PHRASE IS STILL AVAILABLE:
Get an instant result. If it is available, act fast and dominate your competition
DOMINATE YOUR MARKET.

Act fast because if a keyword phrase is taken by your competition, it's gone.
We never sell a keyword twice. So if you want "Denver Acura Dealer", or "New York Mercedes Dealership", act quick before your competition gets this advantage over you.
Pick the best keyword phrases that your customers type to find you.

Every time someone types in the keyword phrase in

Google & Bing,

they will see you.




Save money on your pay-per-click campaign by having customers find you directly.

Boost your online authority by having customers search for you by name

Fast process. You can be getting new customers in 45 days or less with our Front Page program.
Fill out the form below for pricing on keyword phrases.
We will review the keyword phrases that you submit and will provide you with a full report on the pricing and monthly search activity from consumers.
ACT NOW BEFORE THE KEYWORDS ARE GONE.
---

Cost Effective

You can save money on expensive pay-per-click campaigns and SEO. You will own the entire first page of search results.

Competitive Edge
Every time a person types in the keyword phrase you choose, they will see you before they see any of your competition.

Exclusivity
You will be the only company listed for the keyword phrase that you choose. We never sell a keyword phrase twice.

GET MORE CUSTOMERS - SELL MORE VEHICLES. AFFORDABLE AND EFFECTIVE.
Be in front of your customers on every search.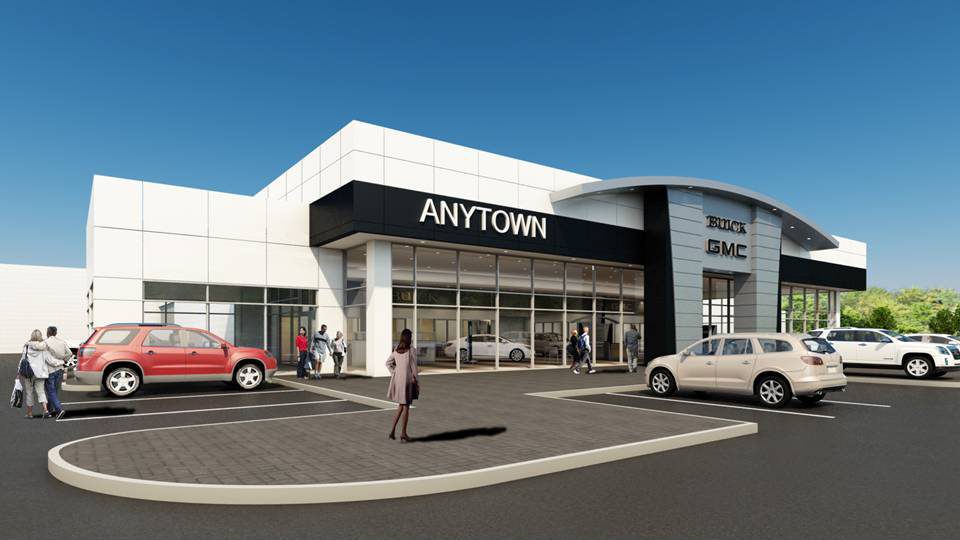 This is a unique marketing platform that none of your competitors will have. Be the first auto dealer in your area that your customers will see when looking to purchase a new car.
Gain new customers and bypass your competition.

Be in front of every customer looking for you in

Google & Bing.

Affordable programs to meet your budget needs.

Support and monthly reporting.

Shows on all computer platforms and mobile devices.
We make this program simple & affordable so everyone can use this technology and obtain more customers. We will never sell your keyword phrase to anyone else. If you buy a keyword phrase - it's yours. Your competition will never be able to get that keyword phrase.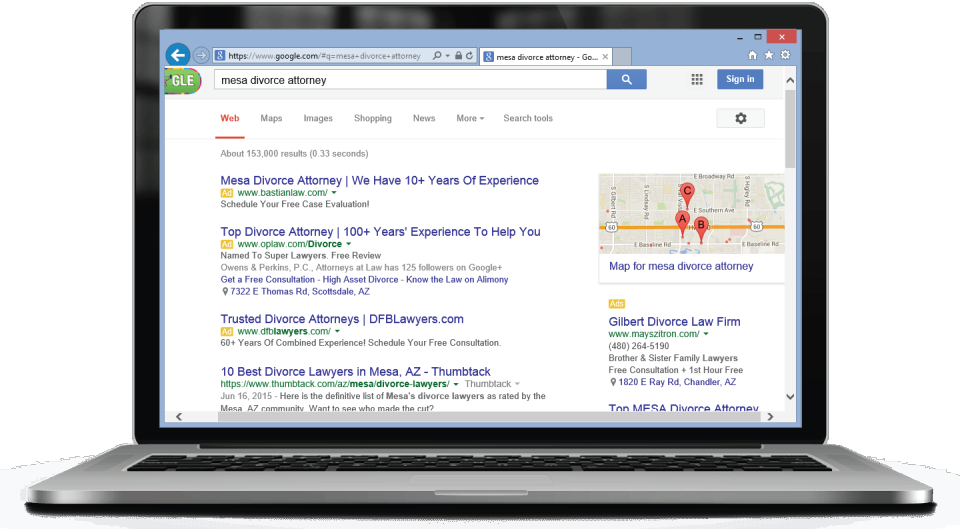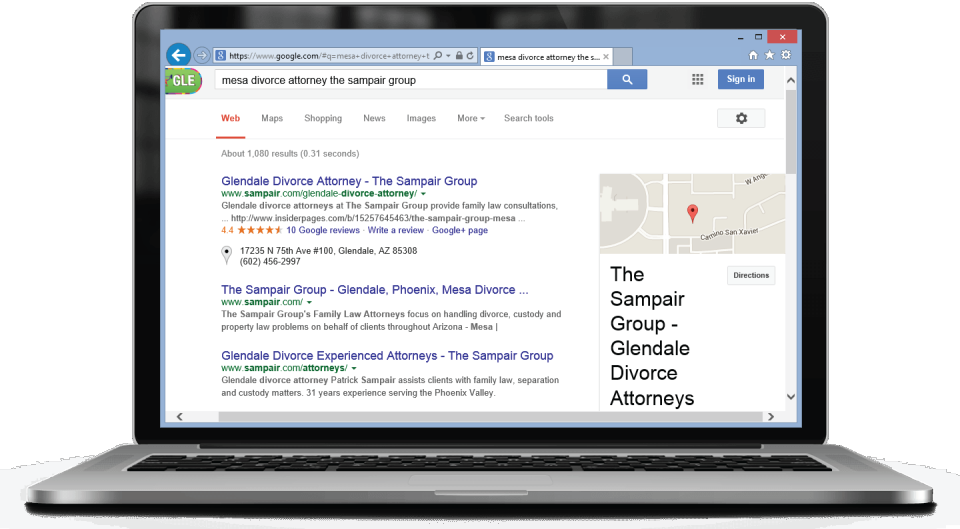 Still not convinced?
Question: Do I have to keep paying while we wait for our business to show up in auto-complete?
Answer: No. After you make your initial payment, you will not make another payment until one of your keywords is in auto-complete.
Question: Will I show up on mobile searches?
Answer: Yes. You will show up on any device in Google and Bing.
Question: How long does it take for our company to show up in auto-complete?
Answer: You typically start seeing your company in Bing within 45-60 days, and you will start seeing your company in Google within 75-120 days.
WE HAVE MARKETING PROGRAMS FOR LOCAL AND NATIONAL AUTO DEALERSHIPS.
Get started today and own the keyword phrases where customers find you the most.