Glaser Chance Agency & Auto Insurance in Massachusetts: What You Need to Know
Auto insurance is a mandatory requirement for all vehicle owners in Massachusetts. But with a plethora of options available in the market, how do you make the right choice? Agencies like the Glaser Chance Agency represent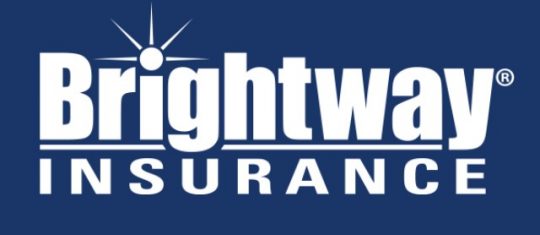 the essence of dedicated local agencies that aim to cater to the diverse needs of Massachusetts residents. In this blog, we'll dive deep into understanding auto insurance in Massachusetts and how agencies like The Glaser Chance Agency stand out.
---
Auto Insurance in Massachusetts: The Basics
Compulsory Minimum Coverage: Massachusetts law requires the following minimum coverage:

Bodily Injury to Others: $20,000 per person and $40,000 per accident.
Personal Injury Protection (PIP): $8,000 per person in an accident.
Bodily Injury Caused by an Uninsured Auto: $20,000 per person and $40,000 per accident.
Damage to Someone Else's Property: $5,000 per accident.

Optional Coverages: Besides the mandatory coverages, many choose to get optional coverage like collision, comprehensive, and underinsured motorist coverage for added protection.
No-fault State: Massachusetts is a no-fault state. This means that after most traffic accidents, an injured driver will turn to their own auto insurance policy for compensation, regardless of who was at fault for the crash.
---
Why Choose The Glaser Chance Agency?
Personalized Attention: Local agencies provide personalized services tailored to the needs of residents. They understand the local market and can offer insights that big national insurers might overlook.
Better Rates: Glaser Chance has partnerships with multiple insurance carriers. This allows them to shop around for you, ensuring you get the best rates possible.
Trust & Reliability: Knowing your agent personally and having a direct line of communication can be comforting. Building a relationship with your agent ensures that they understand your needs and can advocate for you.
---
Brightway Insurance: A Beacon in Massachusetts
For those looking for an established and trustworthy agency, Brightway Insurance's Sharon-Boston location offers comprehensive services for Massachusetts residents. They have a wide range of policies and a dedicated team to guide you through the process.
---
The Glaser Chance Agency, through the insurance stalwart Brightway, is the key is to understanding your needs, the state's requirements,  and to fostering a relationship with your insurance provider. With the right insurance policy, you can drive with confidence, knowing you're well-protected on the roads of Massachusetts. Safe driving!