DWI New York Kugel Law Firm
Driving a vehicle while intoxicated, aka DWI, of alcohol can be dangerous and life threatening. It is definitely illegal.  If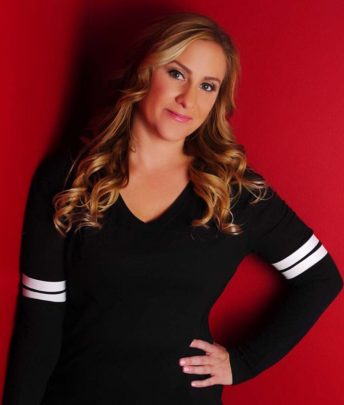 a driver commits a DWI, severe penalties from both the courts and the New York Department of Motor Vehicles will be instituted.
The exact punishments will depend on the conditions of the DWI and driving history, a violator will usually face jail time, fines, compulsory completion of alcohol addiction treatments and evaluation programs. Violators may be required to purchase and install a device that requires the operator of a vehicle to pass a test by blowing into the device safely in order to start the vehicle. That comes after what may be the most catastrophic of the penalties – driver's license suspension or even revocation.  This can be followed by loss of job, increase or cancellation of insurance, family strife and becoming ostracized by friends and family.  DWI lawyer New York Kugel Law Firm understands the impact that a DWI offense can have on a person and a family.
Each type of DWI in New York comes with a different set of penalties and the more severe the DWI, the harsher the consequences. The penalties will depend on the type of DWI the vehicle operator convicted of.
If a motorist is stopped by police and has a blood-alcohol content of 0.08 percent or higher, or is under the influence of drugs, it is possible that he or she could be facing DWI charges. Police will ask the motorist to submit to a chemical or blood test to determine the motorist's level of impairment, and if this test is refused, it will result in the immediate suspension of driving privileges for possibly one year due to the state's implied consent laws.
Motorists face fines ranging from $500 to $1000, as well as up to one year in jail for a first offense. They must also pay fines associated with the court case. First-time offenders will also be required to install an ignition interlock device for at least six months after conviction.
These devices will not allow operation of a motor vehicle if alcohol is detected on a driver's breath. The motorists must pay for the installation and monthly monitoring costs associated with the device. If the individual is convicted of later DWI offenses, the amount of time with the interlock device will increase.
If you have been arrested for driving while intoxicated, do not panic. Remain calm, and do not discuss your case with law enforcement officers. Contact an attorney experienced at handling DWI cases to learn more about your specific options.  For a highly successful DWI lawyer New York Kugel Law Firm is the first call you should make.
Read More